To buy a canoe sit on top (or SOT), the consumer now has access to a large number of brands and types of kayaks.
Too many choices, you can't choose anymore? Our buying guide will help you ask the right questions and determine the right kayak for you.
Which canoe sit on top for which use?
Coastal kayak trip
Kayak trip
Fishing in a kayak
Lake walk
We invite you to ask yourself the right questions now to make the right choice.
Rigid kayak sit on top for the ride
In case of a short trip from 20 minutes to 2 hours, the essential element is the stability of the canoe kayak. Indeed, you practice one or two hours, a day out for a walk or you start kayaking. You need stability as a priority. A large kayak will also allow you to bring a child or a dog.
It is important to attach the leash to the paddle (even in calm water) because in case of a waterfall, it will avoid seeing the paddle sink.
The "sit on top" format is recommended for this type of use as it is easy to use. These are the most popular kayaks because it is easy to get in and out. Pelican, a Canadian rigid canoe kayak brand, is democratizing the decked kayak with large coamings in Europe.
The most recognized brands to date are the RTM, Pelican, Bic Sport and RPI kayak brands.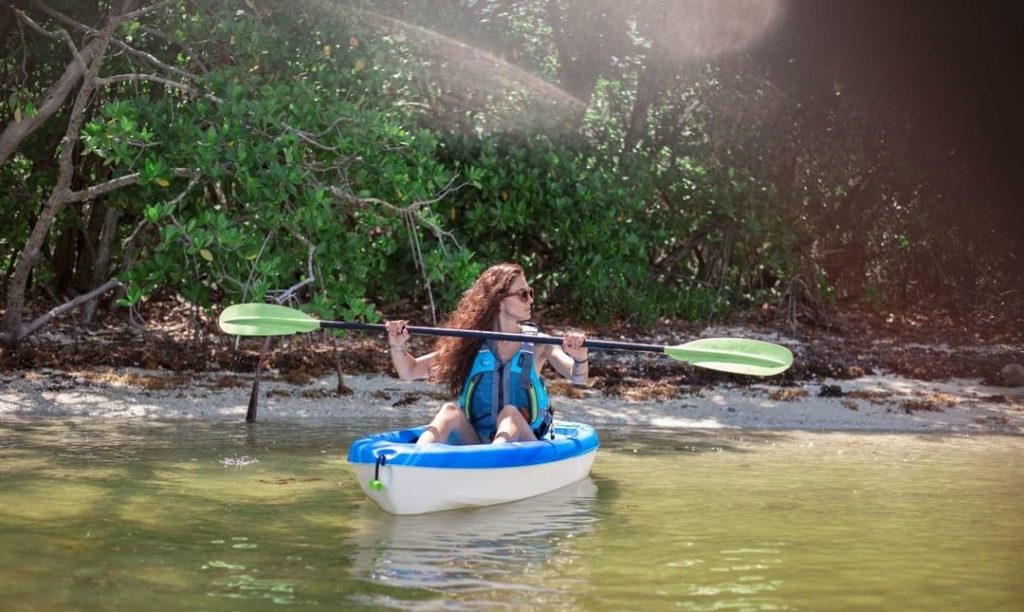 Kayak sit on top rigid for touring
To practice for more than 2 hours and to go far, the kayaker will essentially need optimal glide and good loading capacity for his waterproof container.
This "touring" kayak format is long, sleek and relatively light (for its dimensions). Choose models equipped with deck elastic so that you can put your belongings on them and take a bottle of water, a snack, cream and a towel with you. Initially, kayakers preferred carbon or fibre deck models for hiking, but the prices did not allow everyone to enjoy this pleasure.
PAmong the best players in the Sit On Top hiking kayak market segment, we will find some Rotomod brand kayaks such as Disco Plus or Tempo or some RPI brand sea kayaks such as the Septa sea kayak.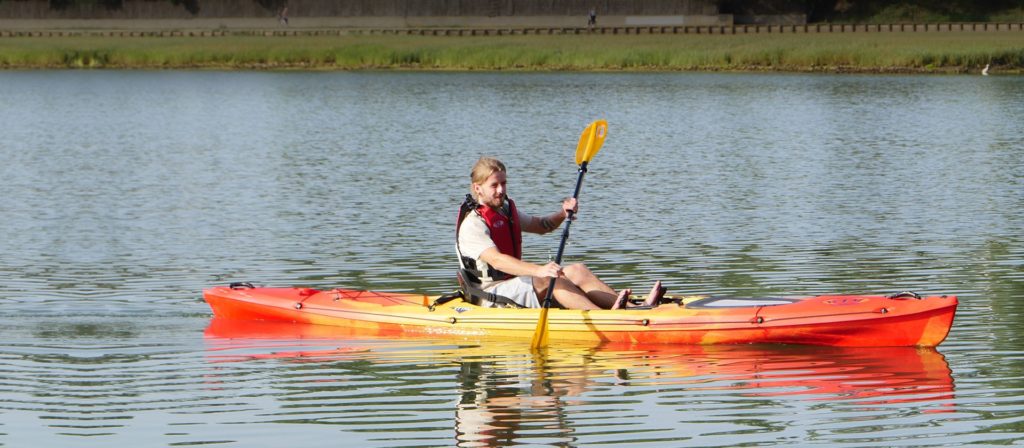 Fishing kayak sit on top
Fishing kayaking is a very popular practice because it is ideal for relaxation. It can be practiced at sea, in the lake or in the river.
The fishing kayak also has equipment dedicated to fishing (rod holders, probe wells, trunk, lure box, measuring scale…).
In general, the fishing kayak is often characterized by a greater width than other kayaks, especially among the top sitters. This additional width will allow the fisherman to stand upright, especially when fishing with lures.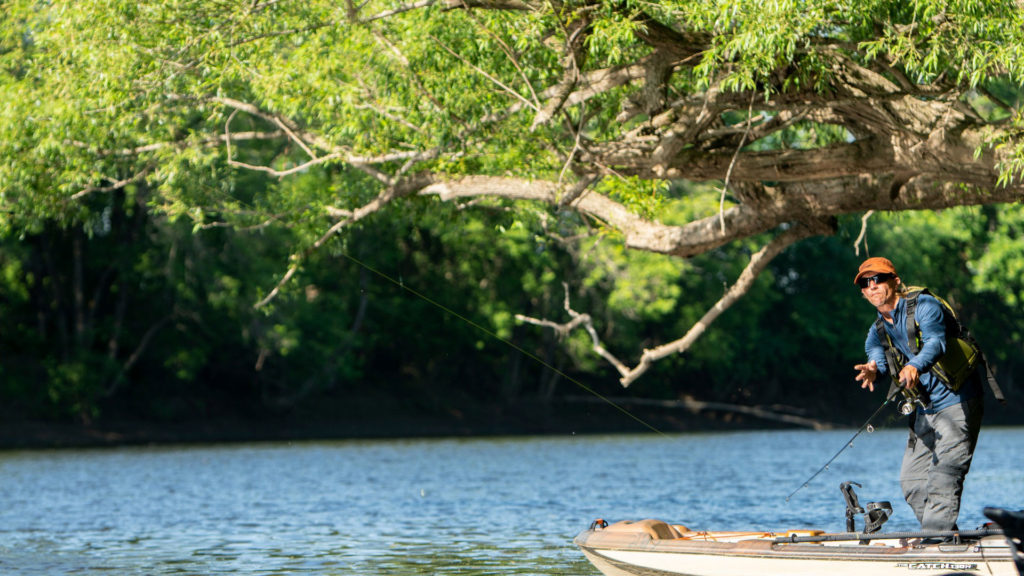 Kayak for lake or river trips
In theory, walking in calm waters (rivers up to class III or lakes) does not require any special obligation. Indeed, you will need… it to float, and nothing else.
The most comfortable way is to have a padded seat and a good load capacity to carry your belongings, especially if you plan a bivouac.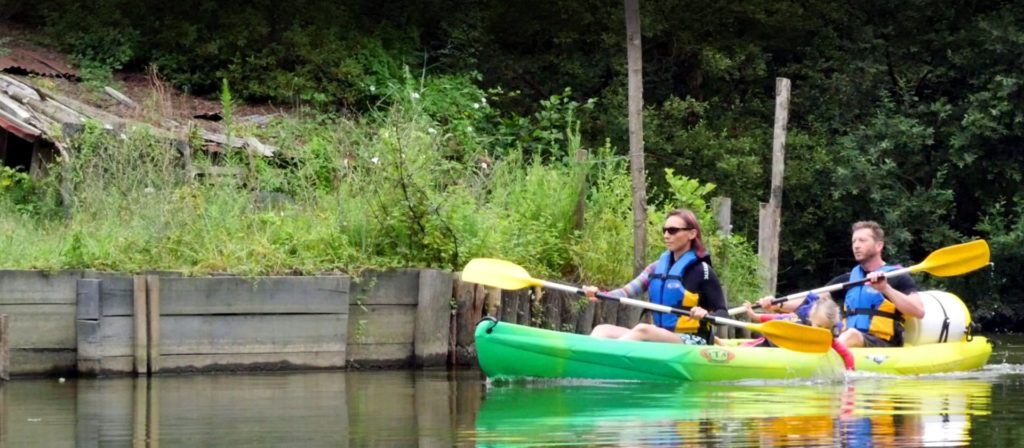 How much does my kayak weigh?
From experience, reading a weight and carrying it is not the same thing. 18 kg for example, does it seem heavy to you? Lightweight? Compare this to the weight of 2 packs of water. Only one weighs in theory 9 Kg.
Look at this element in your choice but don't judge it too quickly as eliminatory! Indeed, rotomoulded kayaks (ex: RTM or RPI) are heavier than thermoformed sheet kayaks (ex: BIC) but their construction is more resistant.
In conclusion, as you will have understood, choosing a canoe sit on top is not very complicated if you answer these questions. The budget being a very personal element, it is not discussed here but it is important to be aware that the larger the investment, the more sustainable the kayak will be (except in special cases). Be careful with brands that offer exorbitant public prices and pay a lot of advertising….