During a kayak trip you will have to bring different things such as extra gear, mobile phone, supplies. You will therefore need a dry container. However, we can ask ourselves the question "what can we put in our waterproof canister? "answer in this article!
Advantage of the dry container:
The big advantage of the waterproof container is its ability to protect your belongings from shocks, your "fragile" belongings will be safe in a container, nevertheless be careful to close it well under risk of seeing your belongings taking on water at the first fall.
Make sure you tie it up to your boat, it has sockets that will make this task easier for you. However, if it comes off your kayak don't be panicked, the waterproof cans also have the advantage of floating and have a brightly coloured cover on most models to be able to spot it.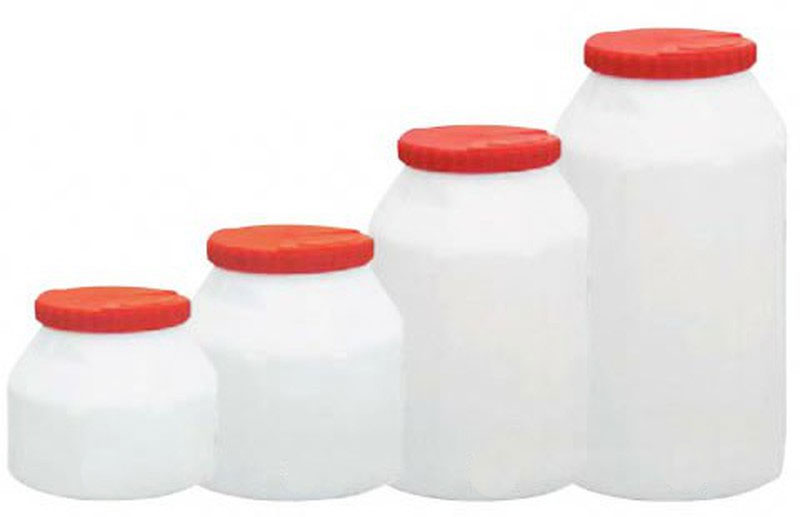 What to put in your container:
What you put in your canister will depend on your practice. Indeed, you will not have the same equipment during a half-day hike as for a multi-day hike. There are therefore different beddings suitable for your different outputs, ranging from 3.5L to 55L cans.
It is advisable to keep your spare clothes dry in a waterproof container as well as your electronic devices such as your phone, camera, camera etc. They will be protected from water and shocks, particularly useful during desalination, you will agree! For added security you can put your devices in waterproof pockets before storing them in your dry container.
You can also put your food, your water supply, and any other voluminous matter. Be aware that what is in your canister will not be quickly accessible; in fact it will usually be moored at the ends of the boat, so make sure to keep the basic equipment (water bottle…) close by.
If you are used to doing short half-day hikes, a 6 to 8L canister should be enough. In the case of longer hikes, the length will depend on the number of days of sailing and the number of people present.